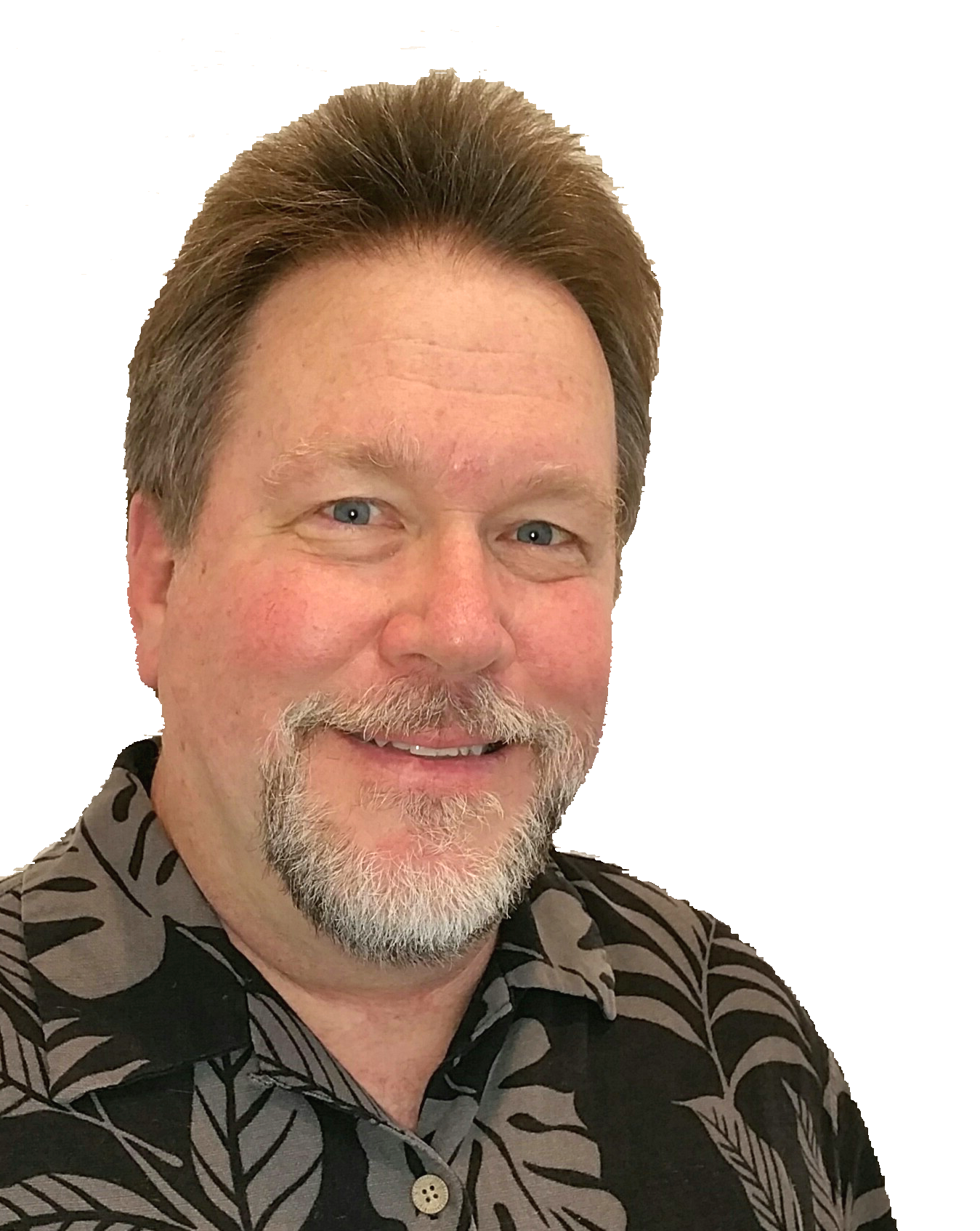 Hi, I'm Steve Frisbie. I'm a local realtor working with Keller Williams Mid-Willamette based out of Corvallis with the ability to help buyers and sellers of homes throughout the mid-valley.

A little about myself: I've spent a couple decades in the retail and service industries and have always loved working with people to find what they are looking for.
More recently I had the great adventure of working in, and owning, a business as a SCUBA instructor, Coast Guard licensed boat Captain, and dive tour operator in Kona Hawaii for over a decade. It was there that I found I really like working with a few people at a time showing them the wonder of the reef, and as an instructor and guide often helping customers overcome fears and turn them into some of the greatest experiences of their lives.
When I came back to Corvallis (I had lived here from the late 70's until the late 90's), I wanted to embark on a new career as a real estate agent, helping a few people at a time navigate some of the biggest investments of their lives.
Here are some things I hope you will discover about me:
My clients come first, I measure my success through their satisfaction.
I will be honest, and tell you the truth, not just what you want to hear.
I will always answer your questions or concerns. When I come across something I don't know, I will try to find out the answer, or find out someone who does know the answer. I don't want to pass along inaccurate information.
I will represent YOUR interests. When I represent a seller's listing, my goal is to sell the house as quickly as possible for as much as possible. When I represent a buyer my goal is to get them into the house they want at the best/right price.
I want to stay away from representing both sellers and buyers on the same transaction. By appearances alone, how can one agent effectively best advise both sides of a transaction in negotiations against each other? I'm sure it can be done, but I'd rather devote my efforts to just one side.
I will call, text or email you back. If I am with another customer my time is devoted to them and I will respond at the earliest possible time. If I am away from the computer or in a phone coverage hole, I will also respond at the earliest possible time. Note: On occasion, the "Email Me" links on this site don't play well with some web-based email programs. If you don't get a response using them please try the "Contact" button, "Get in Touch" forms or copy and paste my email address directly when addressing your email.
I will be on top of our transaction. I will be there to handle or help solve any problems involving the transaction. I won't disappear when your property goes into escrow. I'll do my best to keep track of where we are in the process and keep you appraised if anything is needed.
I will take responsibility for my mistakes.
I want your business and will do what it takes to earn it! Please contact me and let's talk about how I can represent you!
Steve